An International CBSE School in Hyderabad that understands your child's needs
Our teachers are life-long learners!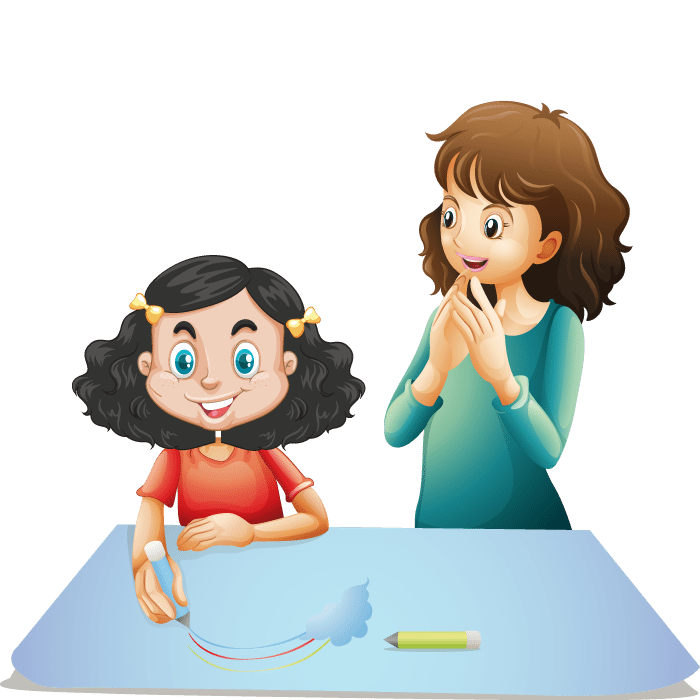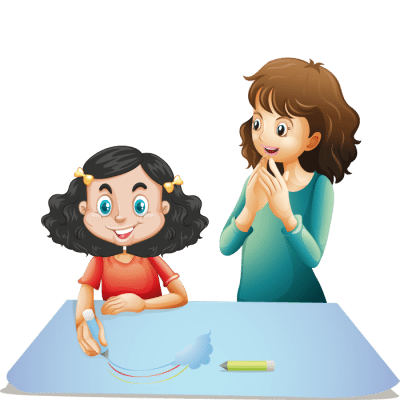 An International CBSE School in Hyderabad that is made of International Quality Faculty
We believe that teaching is not just about explaining or demonstrating, it is also about inspiring.
Every child is unique and should be nurtured and inspired to reach his or her potential. Our 'No child left behind' concept, promotes approachable, research-oriented presentations and group discussions.
Our child- centric teaching in an inclusive classroom, promotes concept-based learning through enquiry and hands-on activities.
We use a variety of new-age techniques to promote learning, including play- based collaborative learning, trans-disciplinary learning through interactive methods; and diverse educational experiences and creativity is stimulated through activity-based learning.
We are an international CBSE school in Hyderabad made possible only because of the international standards maintained by our faculty.