Why not focus on experiential learning rather than mere understanding of concepts?
Don't let your kid do the classical learning mistake!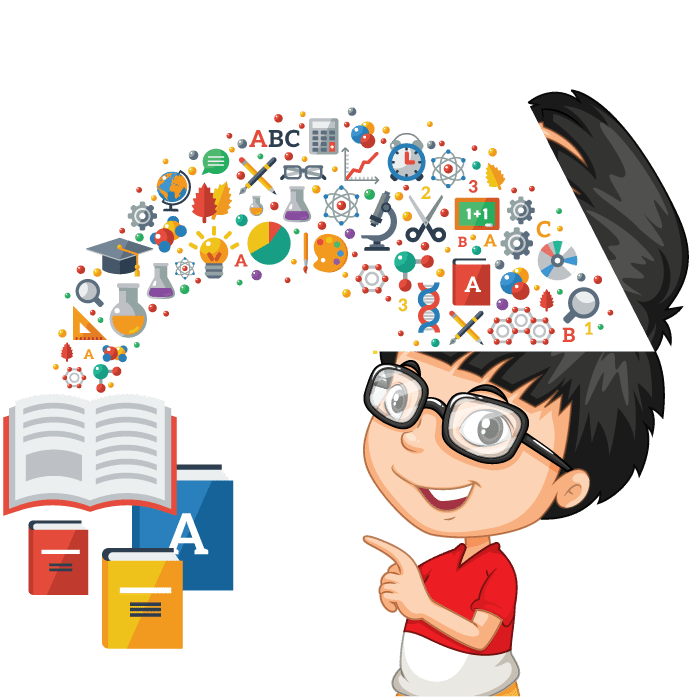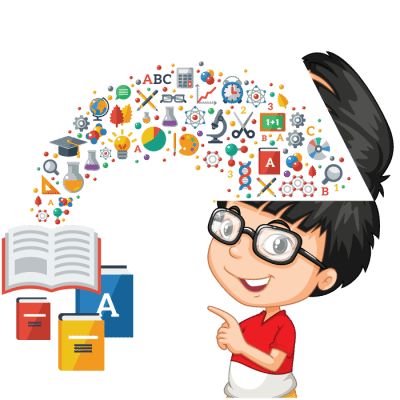 Our core curriculum is an international, integrated and thematic programme through which students study their world as independent and interdependent investigators.
Being an international CBSE / CI / IB school in Hyderabad, the curriculum teaches the traditional subject content areas through integration of concepts and skills and through discrete instruction and assessment to ensure mastery of essential content standards. Apart from being a international CBSE school in Hyderabad, The Gaudium also offers IGCSE / IB curriculum.
Ours will be a rigorous educational programme based on skills, attitudes, concepts, knowledge and action.
Homework will be work that will be an extension of classroom learning, aimed at enhancing thinking and independent working skills. It will not be repetitive class work. This is what distinguishes an international CBSE / CI / IB school in Hyderabad from other regular schools.
Assessment of learning is based on the Board guidelines. Every work of the student will be assessed continuously throughout the year.
Our enquiry-based programme celebrates and taps into the cultural richness within our school. Students are encouraged to become critical thinkers, life-long learners and active members in the community.
The Gaudium offers IB curriculum from Nursery to Grade 5. It offers a choice in curriculum between CI & CBSE in Grades 6-12 and IBDP for Grades 11-12.
Cambridge International Scientific Inquiry Methodology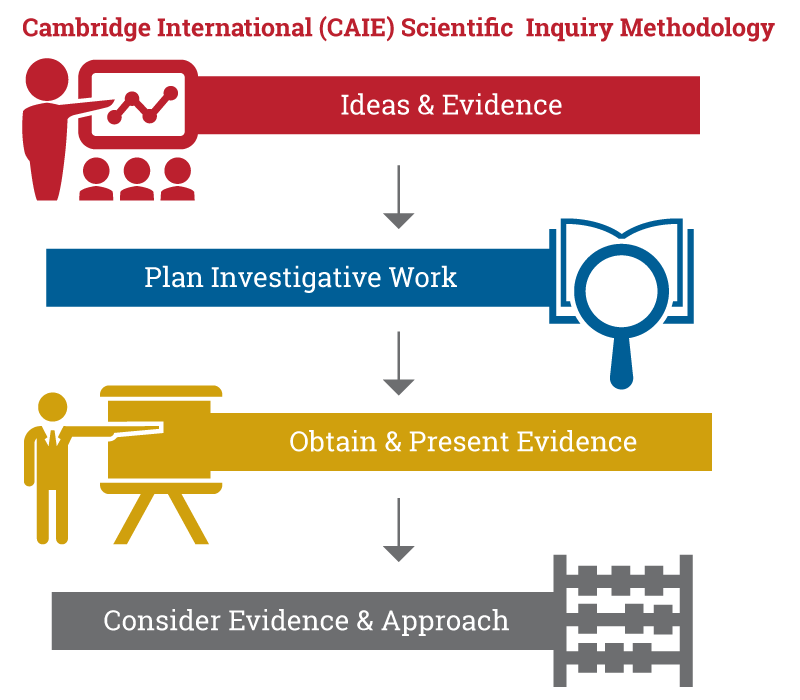 International Baccalaureate (IB) Primary Year Program Inquiry Methodology