An International CBSE School in Hyderabad that makes learning a comprehensive but a light-weight experience

The Happy Minds Teaching Model – A first by an international CBSE / CI / IB school in Hyderabad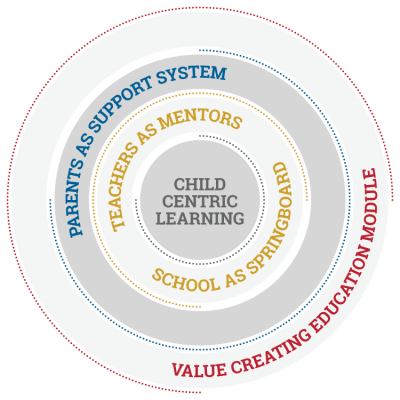 A young mind is like a canvas that needs to be painted with the right hues. At The Gaudium – an international CBSE / CI / IB school in Hyderabad, we ensure that the correct inputs are provided very early through our proprietary 'Happy Minds' methodology. The "Learner Centred" model nurtures academic excellence through differential and collaborative methods of teaching that supports all types of learners – kinaesthetic, visual and auditory. In addition there is a special module – 'Value Creating Education' Module – which helps the children develop their inner tools to find lifelong happiness and grow into happy adults.
This combined with our interactive teaching methodology engages students in their own education and helps to carry out activities of higher order thinking. Conceptual learning is brought about through hands-on exploration.
A typical class at The Gaudium – an international CBSE / CI / IB school in Hyderabad, has a student teacher ratio of 10:1 and facilitates individual attention at all times. The joyous educational environment facilitates the implementation of a high quality curriculum and the building of life skills and values effectively.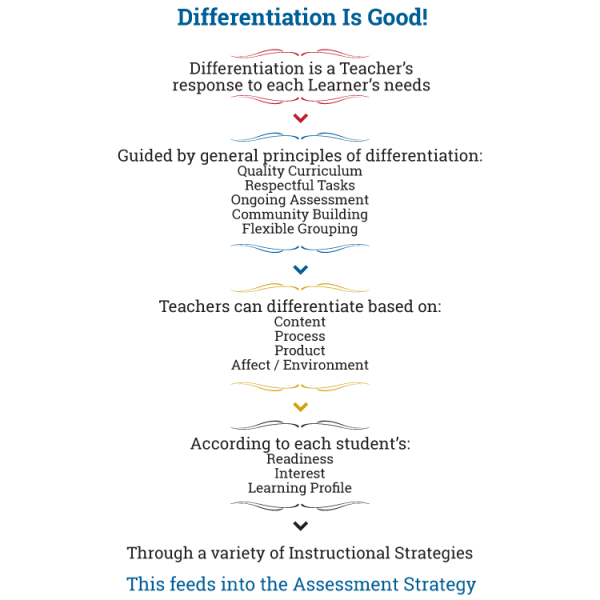 Customized learning plans enable students to develop the skills and study habits needed to improve their academic performance with ease. We challenge the advanced learners and provide additional support to students through personalized programs. Those with learning difficulties are provided remedial teaching through special instruction programs. If a student has behavioural issues a psychologist counsels him or her. Importantly we develop open lines of communication between the school and the parents on a daily basis so as to track the child's progress.
Instructional Strategies
Lecture method
Power point
Videos
Brainstorming
Demonstration
Comprehension
Story telling
Activity based
Inquiry based
Debate
Role play
Dramatization
Quizzing
Treasure hunt
Research
Project
Collaborative
Group discussion
Presentations
Peer learning
Guest talk
Field trip
Nature walk
Interviews
Experiments
Exhibitions
Creative writing
Report writing
Analysis of the content
Diagrammatic representation
Sketching
Surveys
Model making
Films/documentary making
Concept mapping
Games
Hands on Workshops
Circle time
Worksheets & Assignments
Forums
Celebrations
Expert's interaction
Dissections